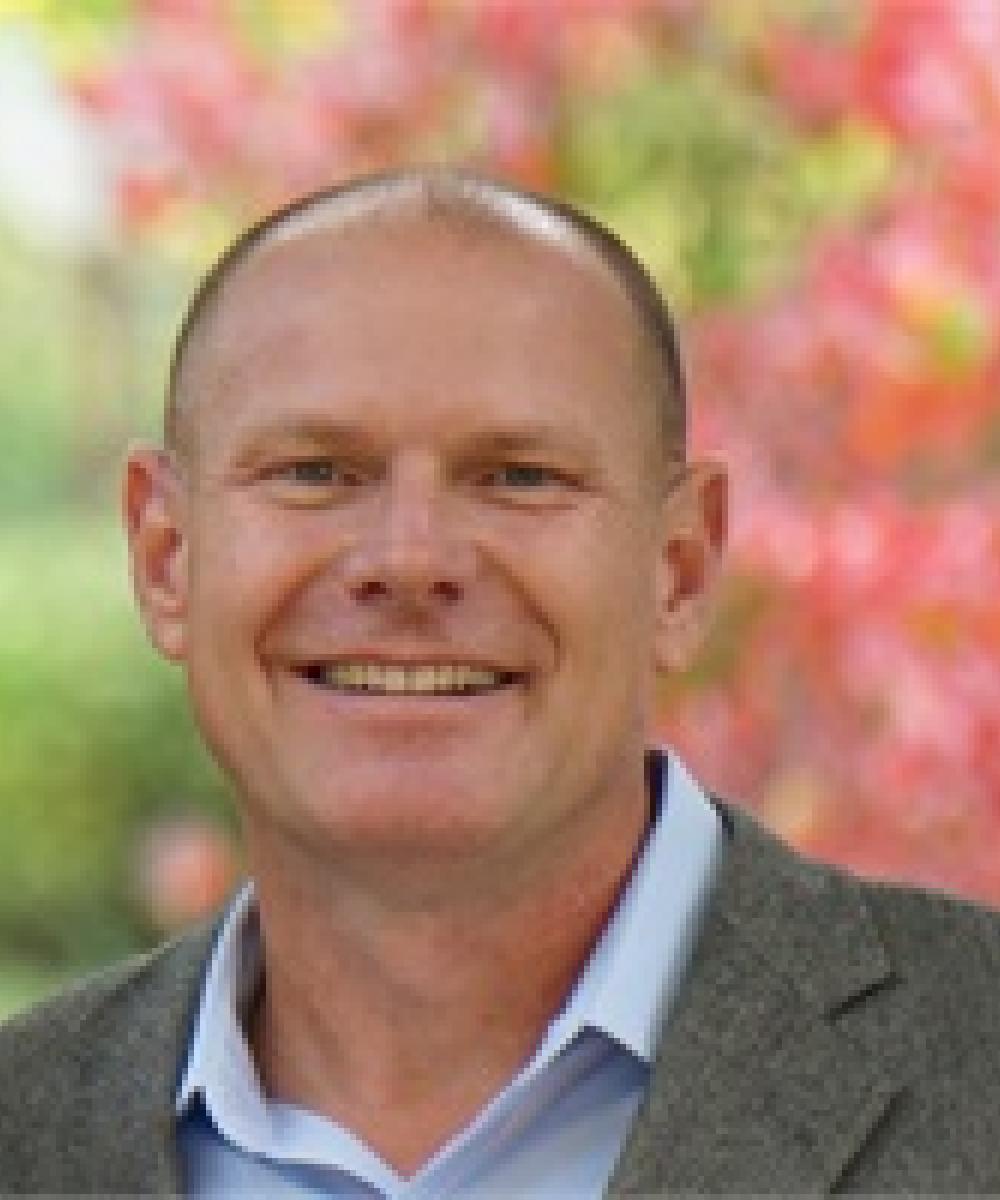 Chris Patterson
Managing Partner
Chris is a managing partner at Retirement Planning Specialists, a comprehensive financial services firm serving the specialized needs of retirees and pre-retirees. Chris is currently working though the Chartered Financial Consultant course for ongoing education. Since 2008, Chris has strived to provide his clients exceptional customer service and gives unbiased advice to truly help retirees and pre-retirees live a financially confident retirement. His comprehensive approach integrates investment management, income and estate tax reduction strategies, and insurance and estate planning.

Meet Chris and His Family
Chris grew up in the Sacramento, California area and is an Honorably Discharged  Veteran of the US Air Force and Army National Guard.  Chris and his wife, Heidi, were married in March of 2000. They have a large blended family, with four adult children, two teenagers still at home and three granddaughters. Chris lives on a 20 Acre farm in Talent where they raise cattle, goats and chickens for a sustainable lifestyle. Chris enjoys most outdoor activities but loves golf most of all.