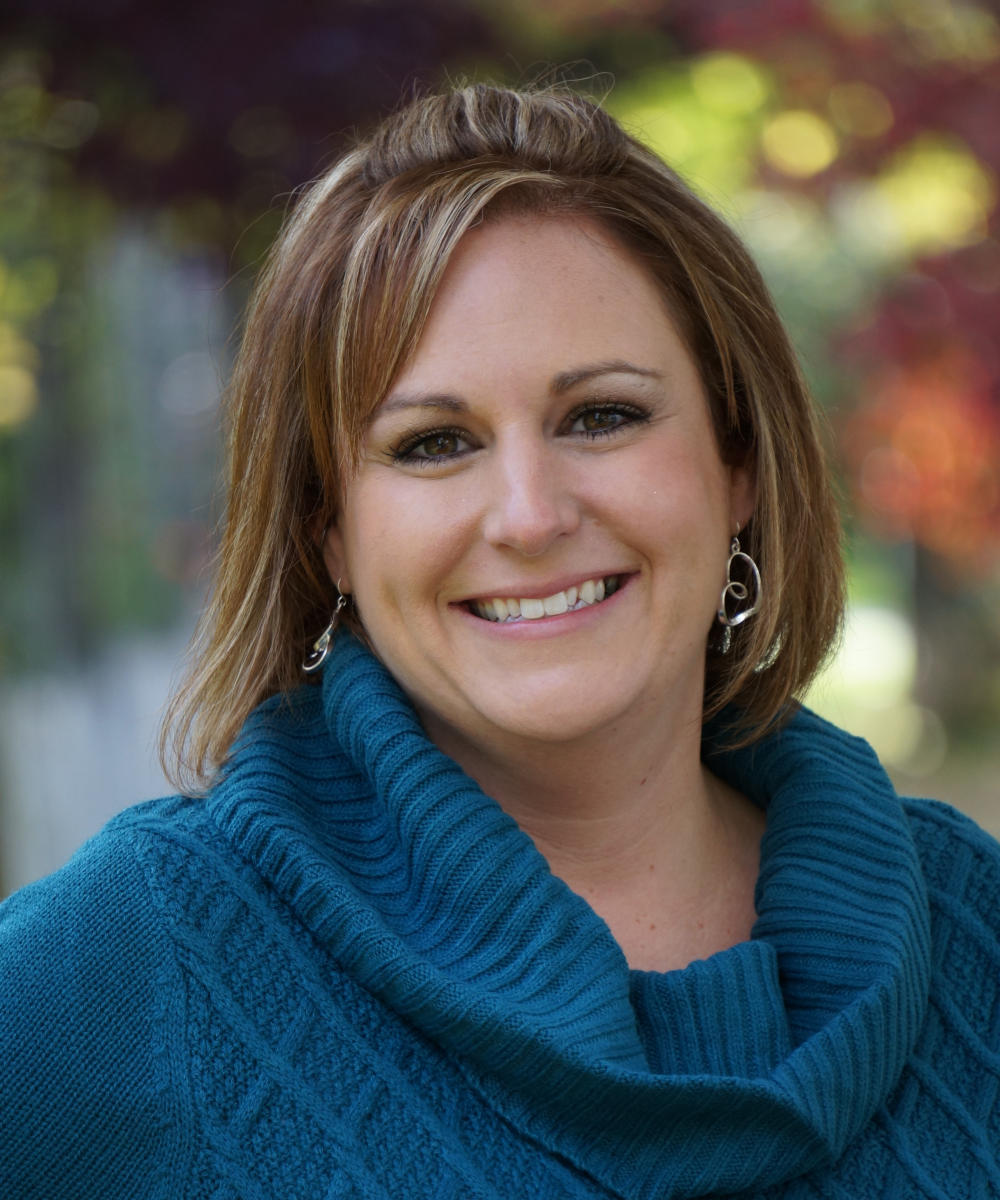 Heather Thurgood
Director of Operations & Trading
Heather has been with RPS since April of 2008 and is the client's first contact at our office. With a strong background in customer service and sales, she is the point person for all new clients and handles account inquiries for current clients.  As the Director of Operations & Trading, Heather is responsible for opening new accounts, client requests, account maintenance, transfers, distributions/contributions, and trades. She also prepares client reports, maintains client files and ensures that both Chad and Chris are organized and efficient.

Meet Heather and her family
Heather was born and raised here in Southern Oregon. She attended University of Oregon, where she studied business. Heather enjoys spending time with her husband David and two little girls, Makayla and Peyton. Most of her weekends are spent either at the soccer field cheering on her oldest daughter, or at the dance studio with her youngest.